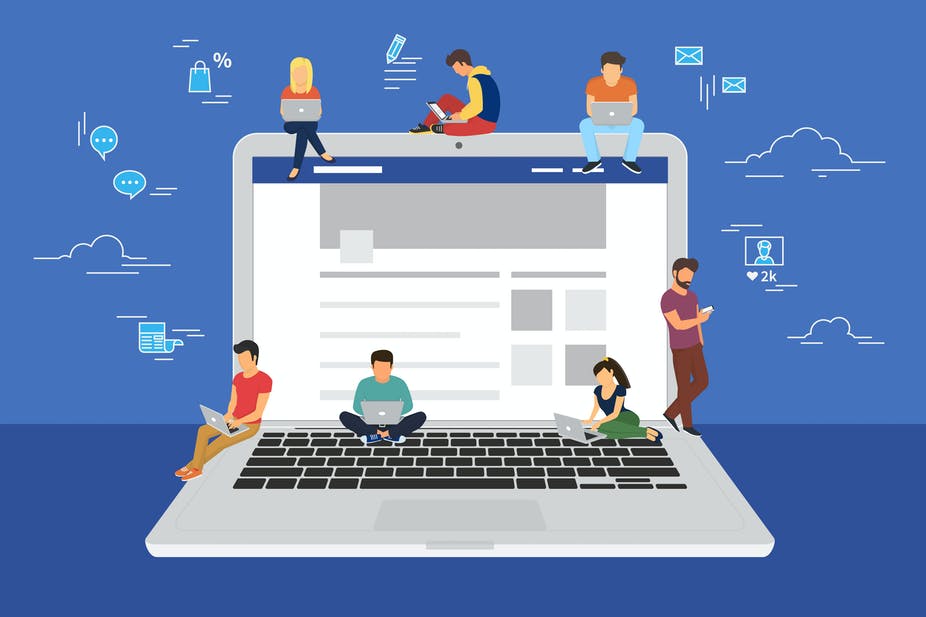 Kusoma Online Is a Platform Delivering Practical and Relevant Education Resources. We are a complementary education resource following Uganda's National Curriculum Development Center syllabus.
We make sure we provide the following for your complete learning experience:
Text notes,
Diagrams and illustrations,
Explanatory videos,
Relevant examples,
Instructions for practical experiments
Interactive Q&A Assignments
Sample UNEB past papers
Sign up and enjoy your learning with us.
Kusoma Online has curated great learning resources that support my learning beyond the classroom.
- Jacobsen Kalumba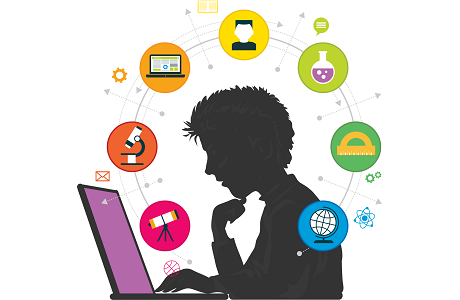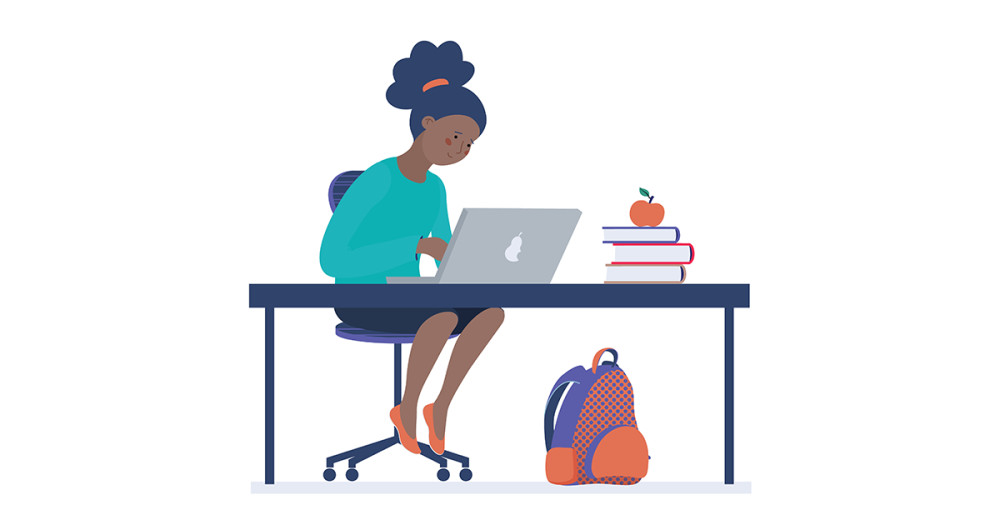 I use Kusoma Online to strengthen my learning experience. I love the illustrations and videos that explain concepts that were taught in class. I also love the guidelines for project based learning